FIRST DAY OF SCHOOL – PLEASE NOTE THE TIME CHANGE!!!
First day of school is Saturday, September 8th from 9:30am – 12:45pm.
Registrations are now open!
We are looking forward to welcoming all new and returning students and would like to wish everybody a successful 2018/2019 school year!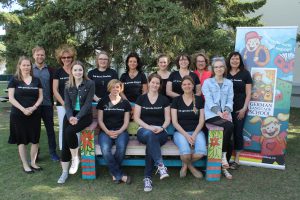 ---
OPEN HOUSE:
Our Open House was in May 2018, but please email us at                          germanschooledmonton@gmail.com with any questions and we are happy to help!
---